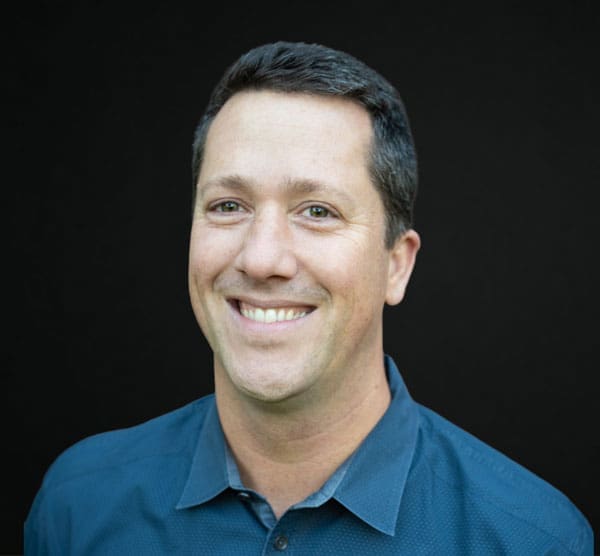 Philosophy "Your smile is your logo, your personality is your business card. How you leave others feeling after having an experience with you becomes your trademark" – Jay Danzie
Kyle Mizell has over 20 years of experience in web development specializing in application architecture, mobile, and e-commerce for enterprises. As Senior Vice President of Consulting Services, Kyle focuses on new advancements, technologies, and methodologies to set AIM apart. Ensuring our clients are provided the best approach, with the highest level of expertise needed to be successful. Kyle takes a straightforward approach to projects, setting clear expectations and combining dedication, quality, and productivity to translate business needs into elegant technical solutions. He is adept at working with technical and non-technical people to drive innovation and actively keeps up with changes in technology to introduce new techniques and best practices. As a leader, Kyle believes in creating a team environment where people are empowered, and workloads are balanced.
Prior to AIM, Kyle was the Development Manager at Clearwire (now Sprint), where he was responsible for the application architecture of their e-commerce platform. He managed a large team of engineers and UX designers across multiple geographic locations. Before Clearwire, Kyle developed an e-commerce platform for Blue Frog Mobile, enabling buying and sharing mobile media, applications, and interactive chat. Kyle plays indoor soccer, softball, and flag football. He is currently pursuing a private pilot's license. He enjoys gadgets that simplify everyday living.
Certifications
AWS Solutions Architect
AWS Cloud Practitioner