Accelerate Cloud Migration and Adoption
Take Advantage of the Power of the Cloud
Take your cloud to the next level. We provide the expertise and independence you need to drive effective digital transformation for your business.
We have deep expertise across a range of cloud platforms, including AWS, Azure, and Google Cloud
We help companies harness the power of the cloud and achieve success in the digital age
Cloud Migration
Taking Cloud to the Next Level
Successfully adopting cloud technology into your organization's infrastructure takes more than a good plan—you need people who know exactly how to execute on that plan efficiently and in a manner that minimizes risk to your business-critical operations. AIM is here to serve as your trusted advisor, helping guide your cloud migration and workflow effort.
Our experts can review your cloud strategy and then perform a deeper analysis to model what the transition process will entail for both your technology and application workloads.
We'll also determine what potential impact the migration process might have on your business processes, and what steps you can take to smooth your transition to the cloud.
Assessment of your cloud architecture and application workload requirements

Re-tooling your applications and services to support working in the cloud

Training your IT staff to run and support your new cloud-based applications

Updating and documenting service level agreements and support processes running in the cloud
Related Solutions
Our capability areas are the building blocks of our multi-disciplinary solutions, designed to address your biggest challenges and tackle your most ambitious initiatives.
Our Cloud Migrations capabilities support solutions across all areas of your business.
Trusted Partners
We work closely with you to identify the right solution for your business.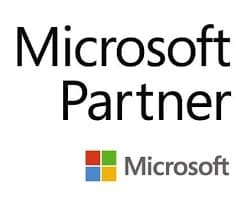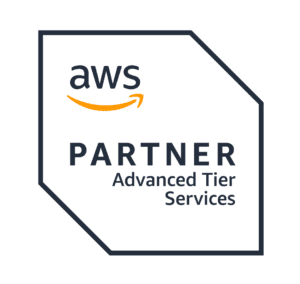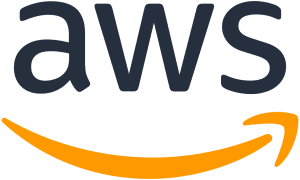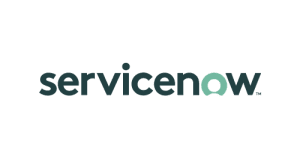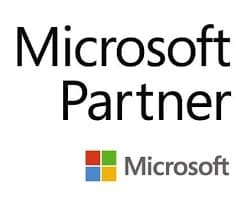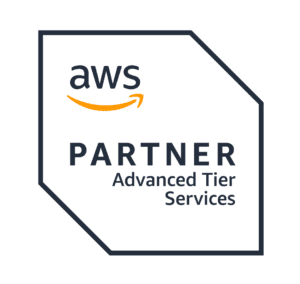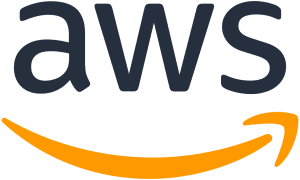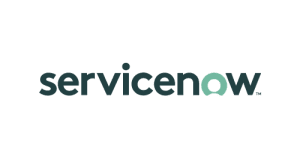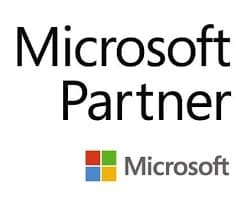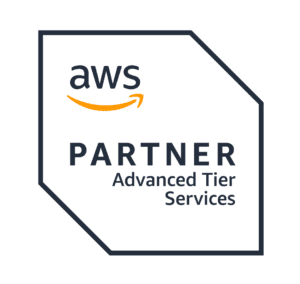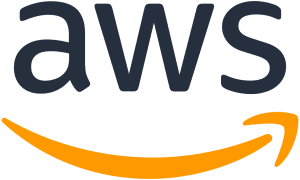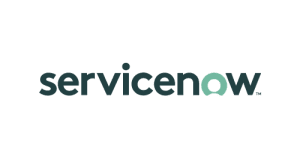 Why AIM Consulting?
Results-Driven Approach to Technology Solutions
Looking for expert help with cloud migration?
Our cloud migration consulting services can help you optimize your cloud environment, whether you're looking to migrate to the cloud, manage a multi-cloud environment, or develop a cloud-native application.
Let our team of experts guide you every step of the way and deliver exceptional results that exceed your expectations.
Contact us today to learn more about our cloud migration consulting services.
Tell us about your Project!