Taking Cloud to the Next Level
Optimize Your Cloud and Spur Innovation
Innovative strategies and architecture help you become more agile while transitioning large capital to consistent operational expenditures.
Gain scalability, stability, & efficiency
in the cloud
Optimize cloud infrastructure and reduce costs
Advanced Analytics
Your Cloud Journey is Unique
Staying competitive in today's digital world mandates adopting cloud technologies. Why? With the right strategy, leveraging cloud capabilities increases your business agility and helps your organization shift from capital to operational expenditures.
But integrating the cloud into your existing infrastructure is a complex process that could impact business-critical operations. What's the right plan to execute? That's where AIM comes in. We can help you develop your own cloud architecture and utilization strategy.
Assessment of your current on-premises infrastructure for cloud readiness

Identification of which processes and apps would most easily move to the cloud, and which will require re-tooling to run in the cloud

Guidance in navigating the cloud landscape to select the optimal platform (such as Microsoft Azure or Amazon Web Services) for your organization

Analysis of how to minimize risk to your operational and support processes

Creation of a 1-3 year strategy and roadmap for adopting the cloud

Recommendations for optimal organizational structure to support leveraging the cloud
Related Solutions
Our capability areas are the building blocks of our multi-disciplinary solutions, designed to address your biggest challenges and tackle your most ambitious initiatives.
Our Cloud Architecture capabilities support solutions across all areas of your business.
Trusted Partners
We work closely with you to identify the right solution for your business.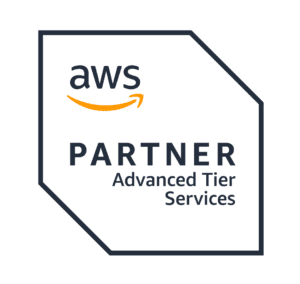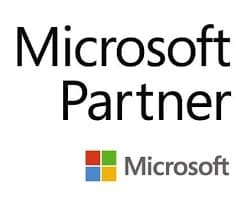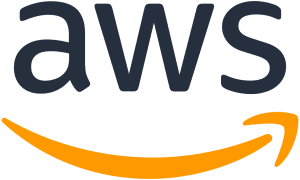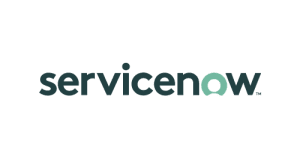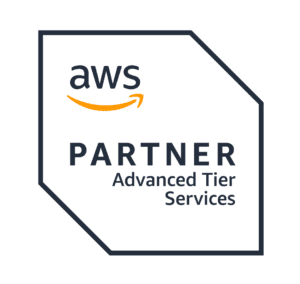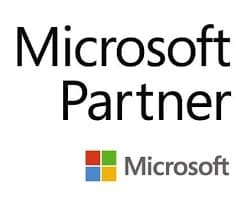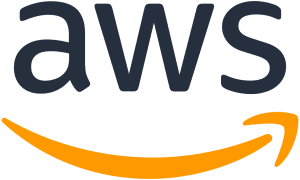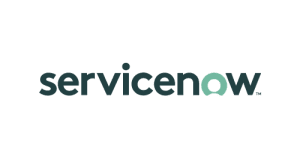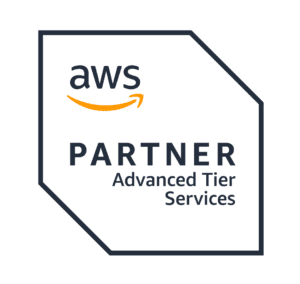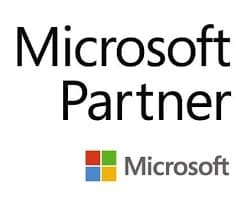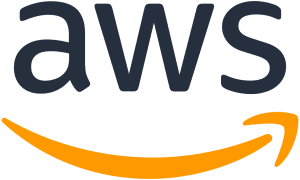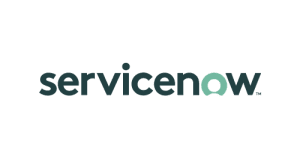 Why AIM Consulting?
Leverage Data to Drive Strategy
Our approach to cloud architecture is focused on ensuring that your cloud environment is highly available, scalable, secure, and cost-effective, while also meeting the specific needs and requirements of your organization.
We provide organizations with expert guidance on cloud migration, multi-cloud management, disaster recovery, and other cloud-related initiatives. This can help organizations make informed decisions and avoid costly mistakes.
Tell us about your Project!